after a long long long period of downloading because my wyzo did not shows it skills, finally, survivor ep11 and 12 and america's next top model ep 11 and 12 are finished.
yay!

and i would like to do a little reviews on the episodes i just watched.

1. survivor episode 11.
coach coach coach, a sick bastard.
why would u ever signed up for this game?
u should just stay where u are, coaching soccer.
from the beginning, im not very fond of coach. he is annoying.
as annoying as randy (from last season), not as annoying as the jerk called coach.
i know sierra is not a very nice girl, but coach and debbie (the idiot partner), u guys just have to shut up!
save all your speaks inside, sometime, the less, the better.
u annoyed sierra, who is one of the juries now and u guys MIGHT be one of the final two, u guys just lost ur 1 million vote.

im rooting for u, J.T.

2. survivor episode 12
haha, well thats a predicted move.
debbie, u just soo fake.
this is survivor, and u aspect JT and Stephen to believe u after ur "partnership" with coach?
no, girl. and u get urself voted out.
if u just shut up, u might be still in the game, but i know, u are a principle, shutting up will not suites u, so, goodbye.
and coach, "the dragon slayer" kononnye. ko slay sape je weyh? brendan?
all those betol-ke experiences are not showing at all in this entire game.
coach is like "oh, look at me, im kidnapped by kanibals at amazon" and "im coaching soccer" and everyone might think, well, here's a damn strong and physically trained survivor, but eekk.. those people are wrong.
doing meditation konon, what the hell is that pose. u just stretching out and breathing. thats not meditating, thats a show off.
i dont like u. u just dont deserve the 1 million.
u said it urself "im not playing for the million bucks, im playing for my integrity, and honour and bla bla bla (crap)! "
well, u can have ur crap and please show it somewhere else, this is a game, and for certain someone, the million dollars is worth a lifetime.

and JT, i hope u can slay the "dragon slayer".

3. americas next top model episode 11.
poor fo, i love her, but her shortness is a barrier to her carrier as a model.
and u know, its america, and all the models are super skinny and tall..
and fo just dont fit in.
as tyra said, kate moss is 5ft 7, but she can rock her short body into an incredible model, and fo just cant do it.
i always love u fo!
and what the hell is celia doing during her photoshoot? she squeezed a fat man's breast
me and my sister was like, euww..ape yg ko buat tu?!
and the fat man got free massages.
haha
even nigel said that the fat man was thinking "oh, im being paid for this.."
its so funny.

4. americas next top model episode 12.
celia was ready to go home. i can see her already predicted it.
shes just waayy passed the age for starting out as a model.
shes 25 and other models are high schooler.
so, u can see the difference. but i think she'll be great in fashion industry. i mean look at her style week after week.
even paulina wants celia to style her.
i applaud u, celia, but i think ur age is not appropriate.
im rooting for allison!!
just look at her photo as a bird! so great and shes got the best picture.. hoo-ray!!
and they learned samba in two days and teyona and allison's dance moves are freakin funny.
haha

what ull find below is some of allison's photos..I LOVE THEM.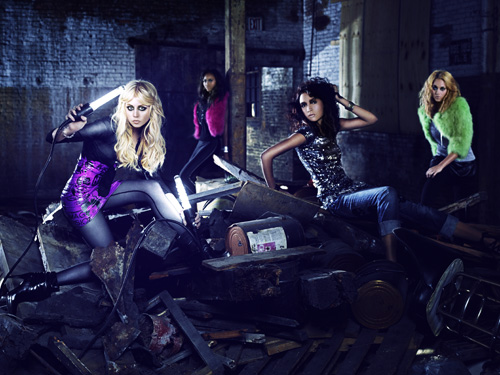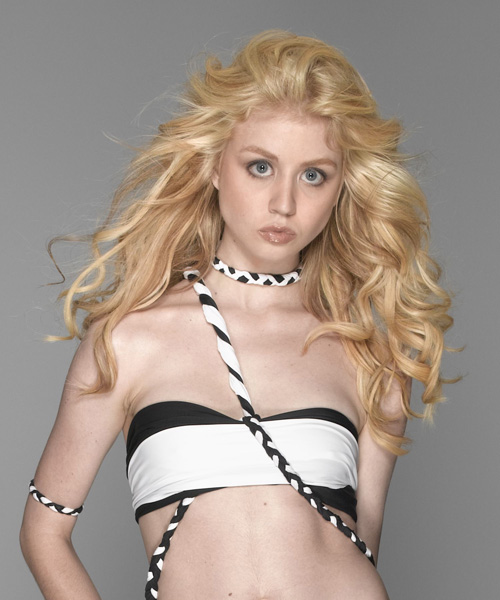 just look at those big eyes!!

its getting really late and ill post another review on what ive watched so maybe u guys can get interested.
and as what jay always said, "THATS A WRAP!"

bye. :)